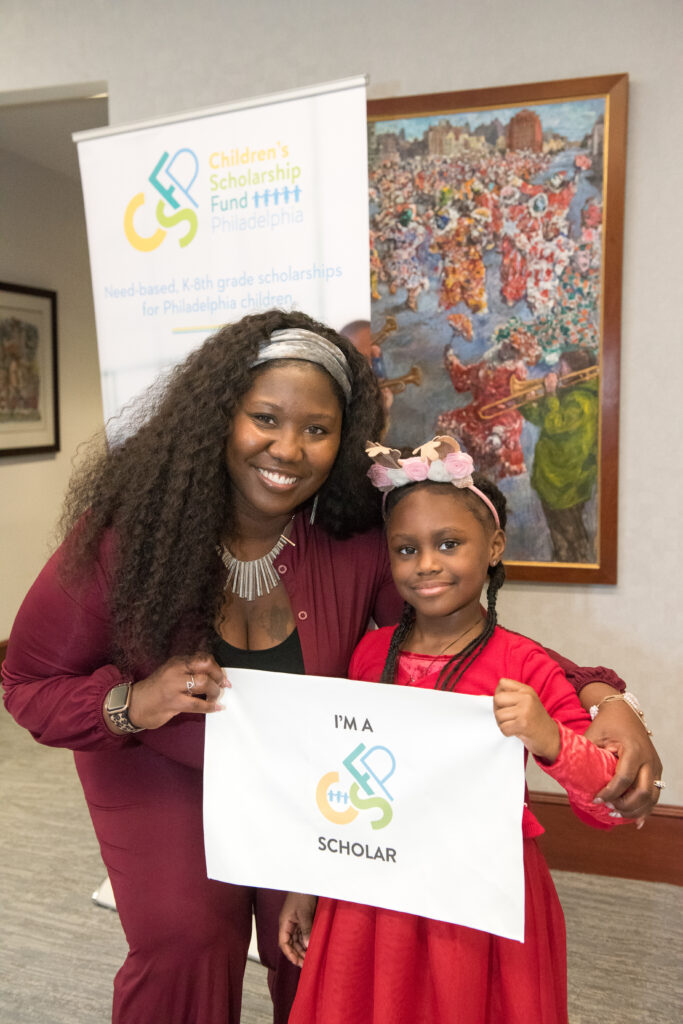 There is no limit to the potential education can unlock.
About the campaign
Every school year that goes by with thousands of Philadelphia students turned away from opportunities to succeed in an environment that best suits them is a year in which unjust barriers are allowed to stand. CSFP aims to give students who would otherwise attend a low-performing school the chance to seek other options. We ask you to join us in breaking down barriers and in lifting up Philadelphia students.
We strive to help create a future in which unjust barriers are not allowed to stand, where Philly kids can graduate from college or a post-secondary program of their choosing, and where students don't have to worry about the financial implications of a quality, safe education. We ask you to join us in breaking those barriers down and in lifting those young people up.
In order to help more Philly Kids achieve economic and social success, Children's Scholarship Fund Philadelphia (CSFP) is committed to breaking barriers through this $100 million campaign.
Between now and 2027, we aim to: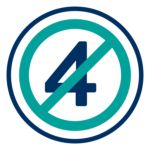 Remove the existing 4-year limit on scholarships, so that all families and students receive support through completion of 8th grade and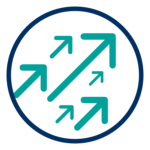 Increase scholarship amounts and adopt a minimum scholarship level so that most families receive more money while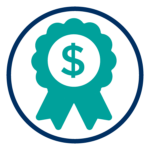 Continue to award up to 2,000 new scholarships each year and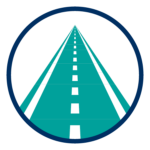 Maintain an all-time high scholar retention rate of 85% in order to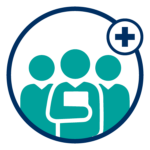 Increase the total number of students receiving scholarships to 7,700 by 2027 as we also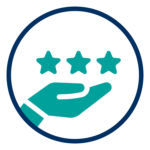 Enhance programs that support families and improve the scholars' experience.
With your help,
we can serve more students longer
Why Support Breaking Barriers?
At CSFP, we aspire to be part of a future in which all children in Philadelphia have a safe, quality education and their success breaks the cycle of generational poverty.
To date, CSFP has awarded scholarships to more than 30,000 students. As recently as 2022,
82% of those we serve are students of color.
Their families' average household income is $42,307.
73% live in Philadelphia neighborhoods with the lowest performing public schools.
And we know that scholarships work!
of CSFP alums graduate high school on time (vs 75% in the Philadelphia School District)***
of CSFP 8th graders attend high schools of choice, including some of the most selective schools**
of CSFP alums enrolled in college (vs 45% in the Philadelphia School District)***
** Data are for students in the 8th grade class of 2022.
*** Data are for students graduating in the high school class of 2021.
Through scholarships, you can help bring our vision to life and make an investment in the future of Philly Kids.
Campaign progress
Follow along as we break barriers for thousands of Philadelphia students.
invested in #PhillyKids as of
September 29, 2023.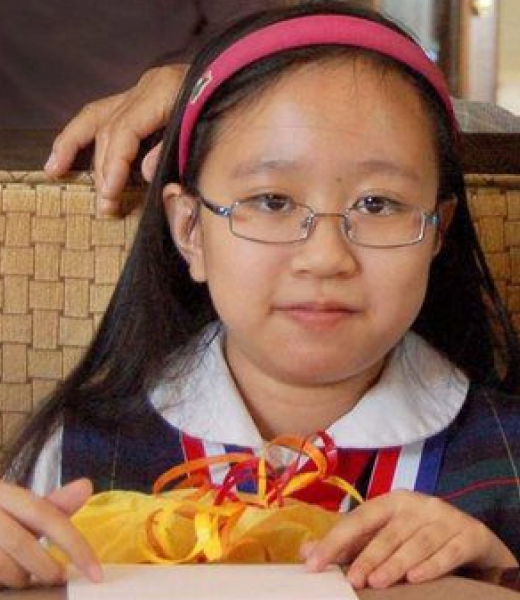 "To receive the best education possible suited to Josephine"

Josephine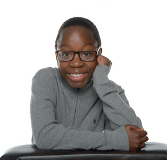 "To have the opportunity to get the best education in order to have a bright future doing what he loves."

Christopher
Press
This Investment includes a 2023 Gift Matching Challenge PHILADELPHIA – The Hamilton Family Charitable Trust ("the Trust") announced a $1.5 million investment in Children's Scholarship Fund Philadelphia (CSFP), a non-profit providing K-8th grade scholarships to thousands of Philadelphia students every year. This new, multi-year investment marks the largest contribution the Trust made to CSFP in…

For the first time, the scholarships will support every student through 8th grade Children's Scholarship Fund Philadelphia (CSFP) opened its 2023 – 2024 application season with several major changes that will benefit Philadelphia families. New this year, the program includes a minimum scholarship award which will increase the dollar amount provided to most families, updated…
Newsletter
The summer installment of CSFP's quarterly Breaking Barriers Campaign newsletter: Hear from our families and donors; learn about our campaign progress, meet new Steering Committee members; and contact us to transform your PA tax liability into scholarships for CSFP students.

Welcome to the first installment of CSFP's new series of quarterly newsletters highlighting the Breaking Barriers Campaign! Learn more about the Hamilton Family Charitable Trusts' increased commitment to CSFP students and meet the Breaking Barriers Campaign Steering Committee.
Donor Honor Roll
Thank you to each and every supporter who is investing in hope, opportunity, and success for Philly Kids. We are grateful for your shared leadership, vision, and support. Your commitment is deeply appreciated.
Thank you to our corporate and institutional supporters. We are incredibly grateful for your investment in Philly Kids. To see the full list of supporters, visit our Donor Honor Roll page.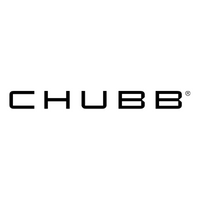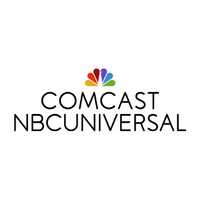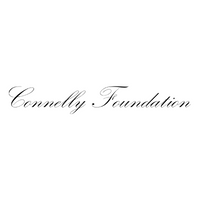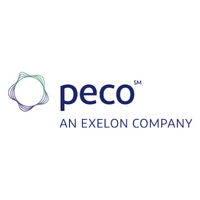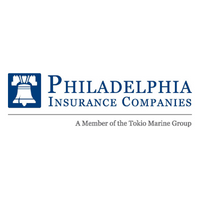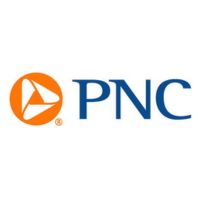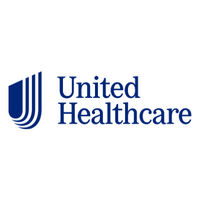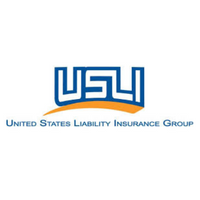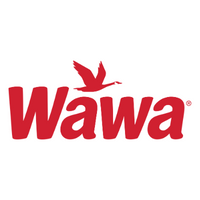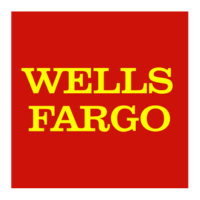 Get Involved
Through this campaign, you can make an essential investment in this vision. You can give in a variety of ways:
Gifts via the EITC/OSTC Pennsylvania tax credit program (for individuals or businesses)
Outright donations via check, wire transfer, or credit card
Donor-advised fund distributions
Stock gifts (contact [email protected] for instructions)
IRA distributions
RMD distributions
Assets donated in kind
Sponsor an event
You can also do something more:
Make a donation
Volunteer
Join the Breaking Barriers campaign volunteer group and donate your time.
Contact us
Fill out this form to get in touch with us.