Fall 2023: Barriers Broken
Breaking Barriers Campaign Newsletter
Campaign Steering Committee Co-Chair Introduction
We are so proud that this year, CSFP is serving more than 6,100 scholars attending one of its 150+ safe, quality partner schools – a major milestone and important goal for CSFP's Breaking Barriers campaign! Serving more students required a significant and collaborative effort. As volunteers, we will continue to do all that we can to enable CSFP to serve 7,700 students annually by 2027. Approaching the busy holiday season, we ask that you help share information about CSFP with your networks and spread the word about supporting its mission within your community. Every connection helps CSFP raise more scholarship dollars, widen our reach, and serve more scholars.
In this edition of the "Barriers Broken" campaign newsletter, you will meet a CSFP parent and hear her story, celebrate our important milestone, and learn about CSFP's Breaking Barriers campaign priorities for the remainder of the year.
Thank you for your support and commitment to Philadelphia students! Your dedication helps more students access a quality, safe foundational education.
With Gratitude,
Marc Bryant, Senior Managing Director/Chief Legal Officer – FS Investments
Evie McNiff, Co-founder – CSFP, CSFP Board Chair Emeritus
Tiffany Tavarez, Senior Vice President, Technology Diversity, Community and Sustainability (TDCS) – Wells Fargo
PS – CSFP's biggest event of the year, Lottery Day 2023, is quickly approaching on December 14th! Please reach out to get involved or RSVP.
Parent Testimonial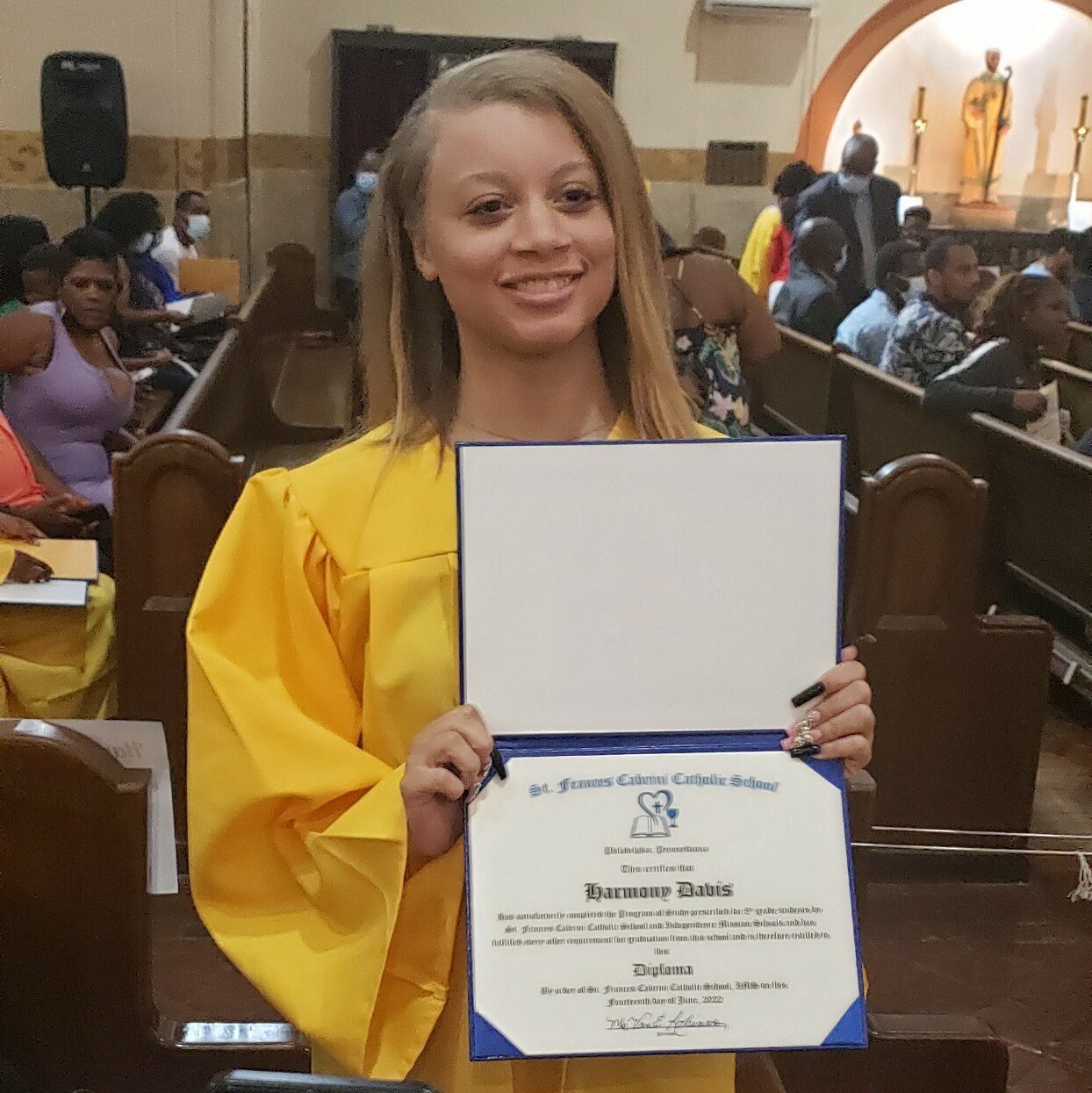 Shareeta Anderson first heard about CSFP when her youngest son was 3 years old. While he was too young to receive a scholarship, she applied for her daughter, Harmony, in 2013 and she was selected in the lottery.
Harmony was a CSFP scholar from Kindergarten through 8th grade. She graduated as an honor roll student from Saint Frances Cabrini Regional Catholic School in 2022. Now, as a 10th grader at Monsignor Bonner Archbishop Prendergast, she will graduate with the class of 2026. Harmony's foundational education prepared her to start high school, arming her with information and tools to success.
Harmony is a shining example of why the Breaking Barriers campaign exists, and what we aim to achieve throughout the campaign. CSFP believes all students deserve the same opportunities as Harmony! Each student should have the opportunity to access a K-8th grade school that is the best fit for them and attend a high school of choice, regardless of their neighborhood or household income.
Hear more from Shareeta, Harmony's parent, about how impactful CSFP has been in helping fund her children's education:
Lottery Day 2023 is coming soon!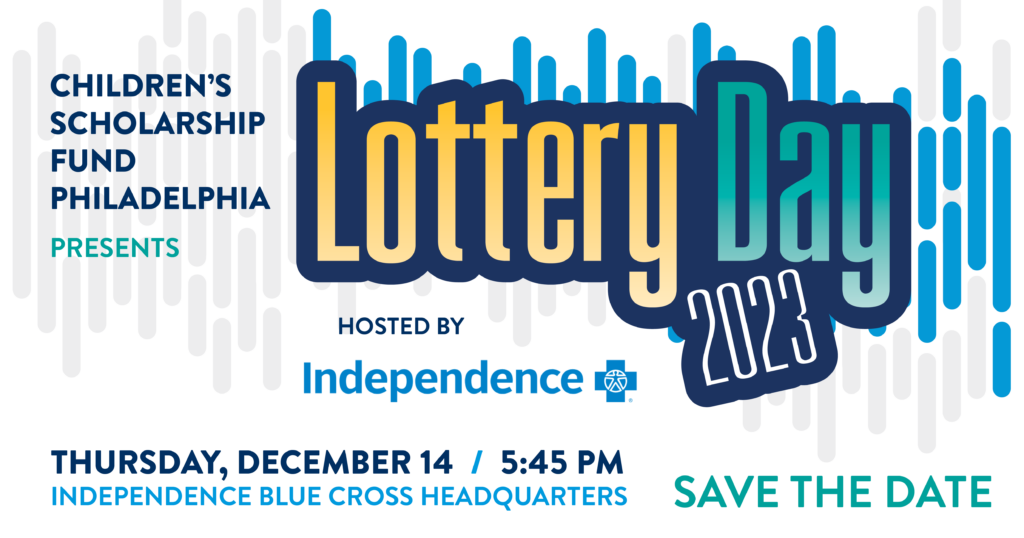 Join us for Lottery Day 2023! This year's event will occur on Wednesday, December 14, at 5:45 p.m. at Independence Blue Cross Headquarters (1901 Market St, Philadelphia, PA 19103). Lottery Day is known as the happiest day of the year for the CSFP community, and we hope you will all join us!
Thank you to Independence Blue Cross (IBX) for hosting this year's event! Lottery Day would not be possible without the generous support of sponsors:
Host Sponsor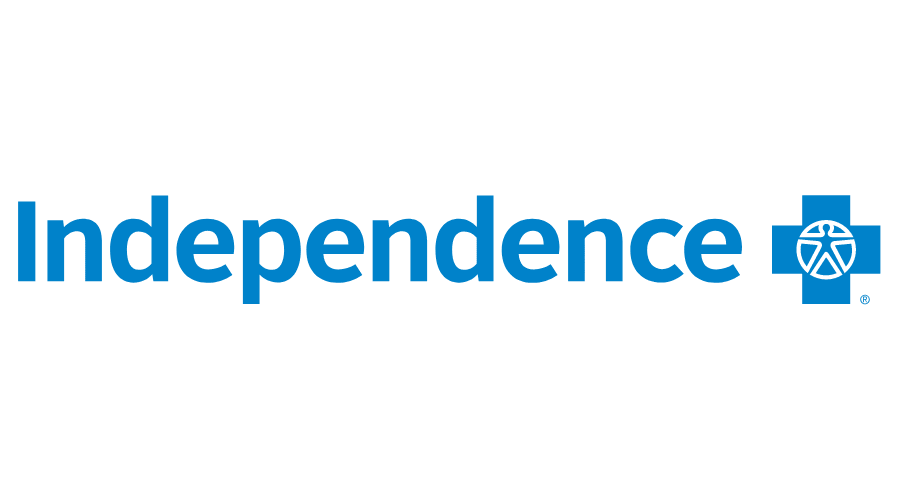 Silver Sponsor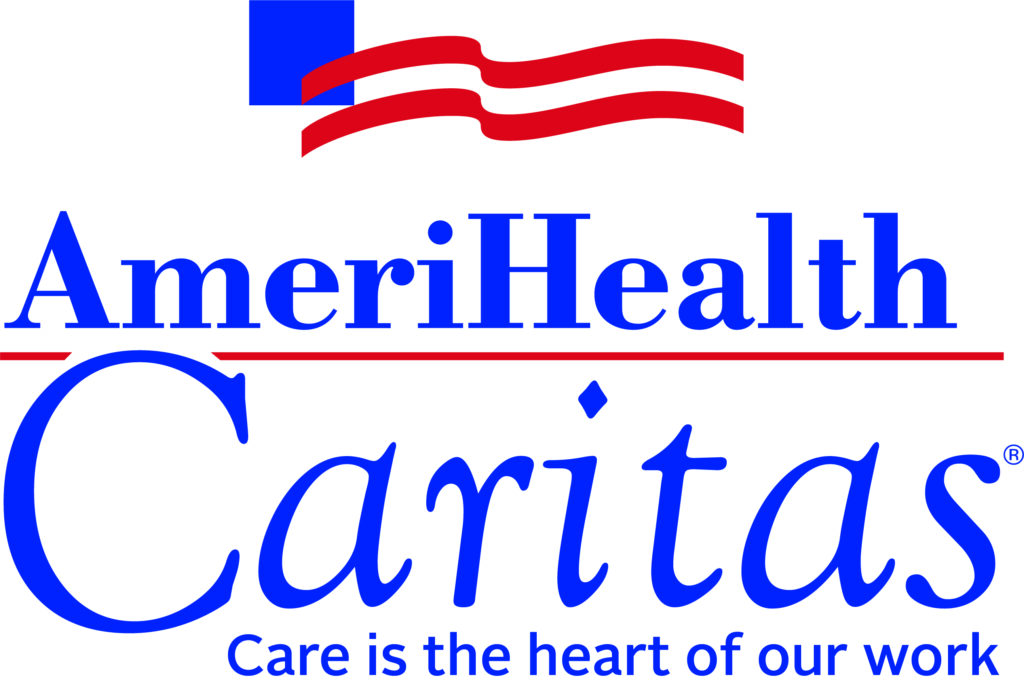 Partner Sponsor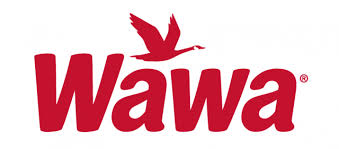 All supporters and volunteers are welcome! If you or your company wants to support the event, sponsorship opportunities are still available. Reach out to Megan Staples Jacob to learn more and reserve your spot today!
PA Tax Credit Program Update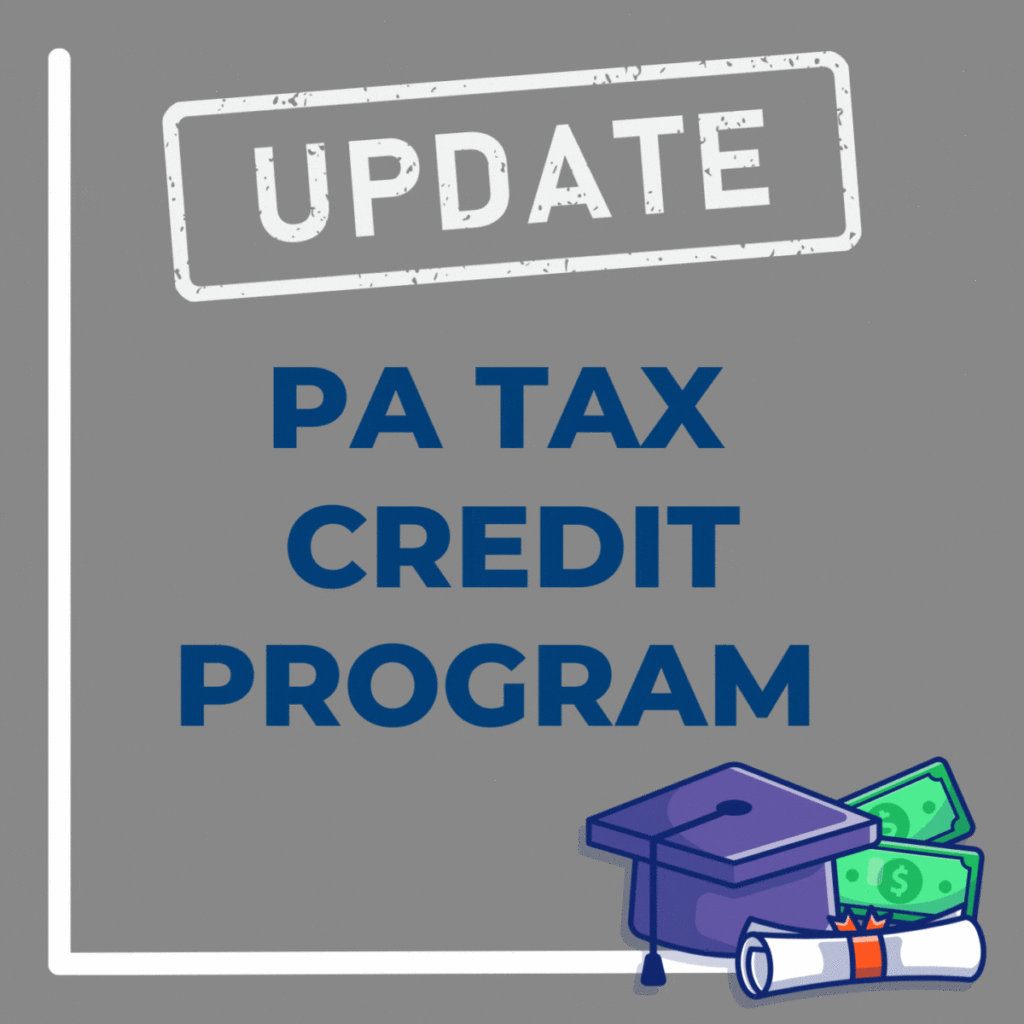 Good news… we have limited space available for new donors interested in transforming their state tax liability into scholarships for CSFP students through the Pennsylvania Educational Improvement/Opportunity Scholarship Tax Credit programs. EITC and OSTC enable donors like you to transform your Pennsylvania business or personal tax liability into scholarships for students. The program is extremely time-sensitive, and credits available through CSFP are on a first-come, first-served basis. Now is the time to inquire about participation for yourself or your business. If you are interested in investing through CSFP's program in 2023/2024, please contact Megan Staples Jacob at [email protected] as soon as you can.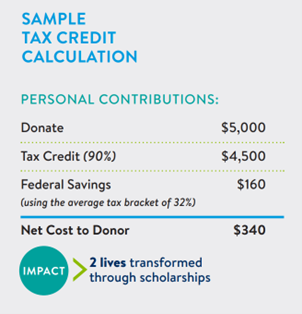 Please share CSFP's tax credit program with your accountant and financial advisor. We are available to arrange one-on-one virtual or in-person learning sessions for newly interested investors at a time and location that works for you.
Receive 90% in PA tax credits for your donation dollar-for-dollar 
Sign up now today and CSFP manages all the paperwork for you
Campaign Progress (as of October 2023)
Students Served to date: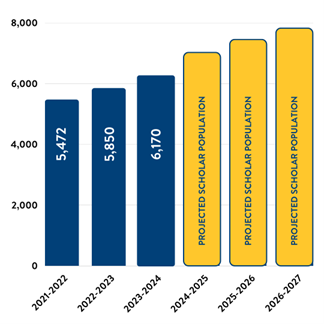 As of October 2023, CSFP is serving more than 6,100 scholars this school year! In fact, this is the third record-breaking year in a row in CSFP's history. With your help, this number will increase annually by retaining more students and offering up to 2,000 new scholarships until we reach our campaign goal of funding 7,700 scholarships annually by 2027.
Thank you to CSFP's Program Team for their leadership and support in achieving this goal.
Each year, the team works incredibly hard to make sure families have completed paperwork and their students are enrolled in CSFP partner schools. This often requires follow-up and frequent collaboration, so we are proud that we have not only reached, but exceeded, our goal this year. This is the largest number of students served in CSFP history and signals great progress toward our campaign goals. With this milestone, CSFP may confidently serve more students in the future.
---
Fundraising to date: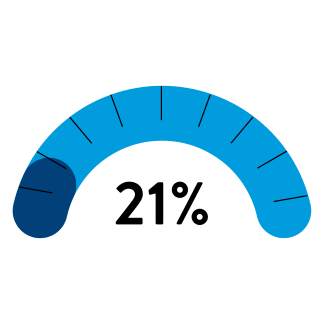 CSFP recently surpassed $21,000,000 in campaign gifts, raising $21,301,956 to date and about 21% of our campaign goal of $100M over five years. CSFP collects the majority of our contributions during the last quarter of each year. Our goal is to reach the milestone of 33% of our $100M campaign goal by the end of 2023. Your support is needed now more than ever to reach this goal. Every donation and every referral help make this possible. The two most impactful ways of supporting Breaking Barriers approaching the year's end are:
Breaking Barriers Matching Gift Challenge: Thanks to the generous support of the Hamilton Family Foundation Trust, gifts this year count toward our Breaking Barriers Campaign Matching Challenge, doubling the impact of any unrestricted gift to CSFP's Annual Fund.
EITC/OSTC Pennsylvania tax credit programs: The PA Educational Improvement/Opportunity Scholarship Tax Credit programs enable donors like you to transform state tax liability in the current tax year into scholarships for students. It is extremely time-sensitive and credits available through CSFP are on a first-come, first-served basis. If you are interested in personally investing through CSFP's SPE program in 2023/24, please contact Megan Staples Jacob as soon as you can.
We are grateful for your generosity and willingness to share our mission with your networks.
---
Fundraising Progress by Donation Type: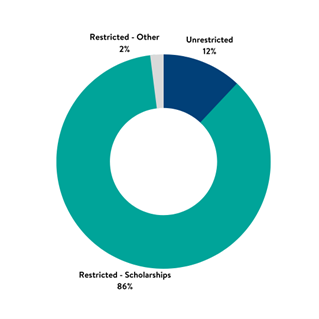 Most of our donor contributions directly fund scholarships, which helps CSFP achieve its goal of serving more students longer. Unrestricted and Restricted – Other funds help CSFP build our operational capacity to support our programming.
Our Conviction
That all parents, regardless of their zip code or financial situation, should have the resources to enroll their child in the school of their choice.
Our Solution
Providing children from under-resourced Philadelphia families with access to tuition-based schools of their choice—and to new pathways of opportunity in life.
Our Aspiration
To be part of a future in which all children in Philadelphia have a safe, quality education and their success breaks the cycle of generational poverty.